The Benefits of Birch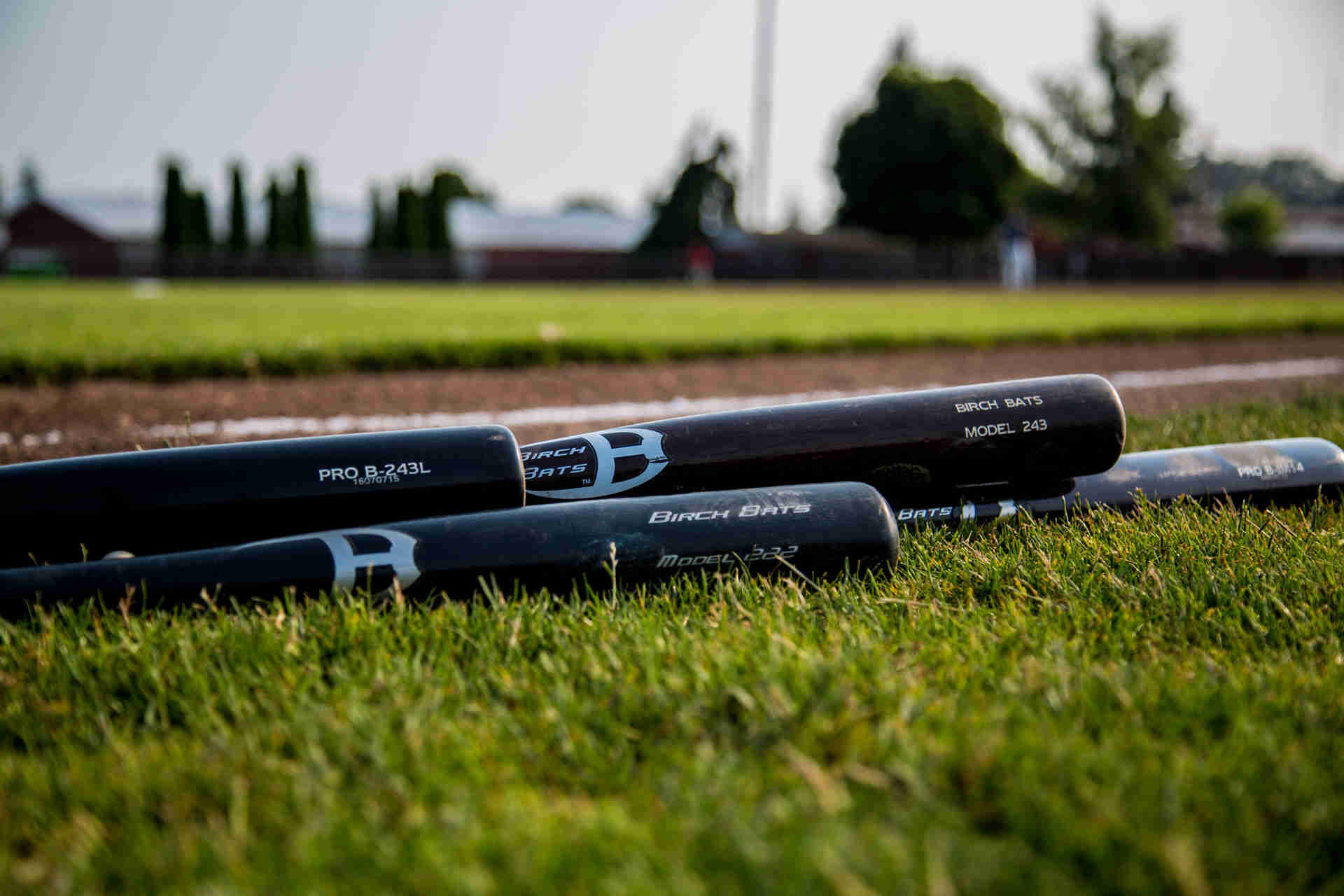 Yellow birch is a fibrous, hardwood that has gained quite a bit of popularity in recent years, in part out of necessity. As many well know, maple has become the poster-child of wood bats since 2000, thanks in part to Barry Bonds and he's vaunted Model 73. This handily replaced ash as the wood of choice, which has since seen it's market share plummet. The problem: the availability of quality maple was quite low, the supply well below the demand, and what was available was getting heavier every year.
Bat makers needed to find an alternative. They found birch.
A New Challenger Arrives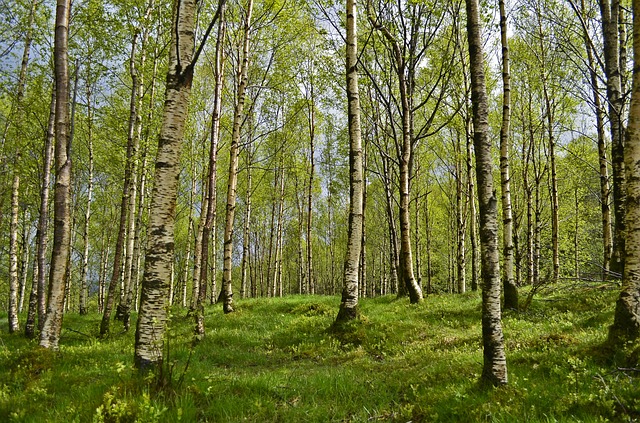 Birch checks all the boxes you're looking for in a great wood bat. In addition to be a dense hardwood, birch has a great sheer rate, much higher than ash and just under maple, and a combination of hardness and flexibility that makes for great large barrel bats.
And, importantly, supply wasn't an issue. Yellow birch lumber is used all over the place, including in furniture, paneling, plywood, cabinets, boxes, woodenware, handles, and interior doors. Not to mention, it is one of the principal hardwoods used in the distillation of wood alcohol. And, of course, now baseball bats.
History of Birch used in Baseball Bats
The first company to bring birch lumber to the market was the Canadian bat company, B45, headed by Olivier Lepine way back in 2001.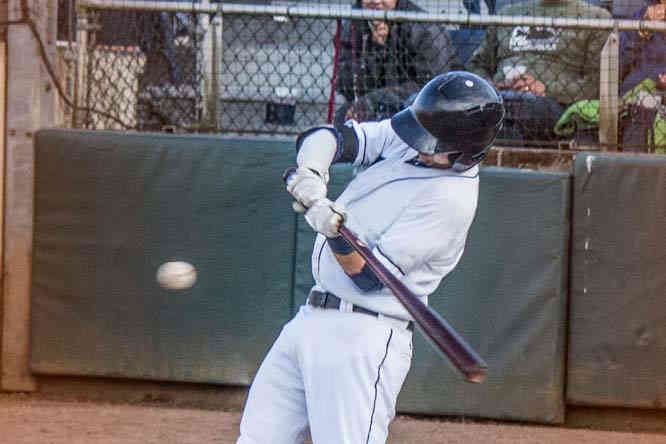 As a ball player himself, Mr. Lepine had the opportunity to test out birch on the field. In doing so, he found that birch lasted longer than ash, which was basically the minimum barrier to entry at this point, and had more flexibility than maple. In a maple-starved market, birch easily gained ground as Mr. Lepine made inroads with independent league teams in Quebec.
Another pleasant discovery for Mr. Lepine and others was how birch only became harder with use. Whereas maple starts out as hard as it will ever be, continuously taking microfractures with each at bat, hitting with birch continuously compacts the fibers, strengthening it.
Obviously, this doesn't mean birch will never break. It just makes it much harder.
Case-in-point: in 2005, he used one bat for the entire season and had over 300 at bats.
After testing maple and birch side-by-side for two years at collegiate levels and in independent leagues, it seemed everyone had come to the same conclusion: birch was the way to go.
Birch Bats Rising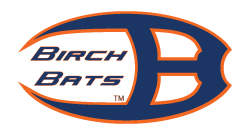 In 2006, many companies added birch to their offerings, alongside maple and ash.
And also in 2006, Birch Bats Company was created. Clearly, we can't claim to be the first, and we readily acknowledge the contributions of our many predecessors, but we'll certainly take credit for making the best.
But don't take our word for it.
Experience the birch difference for yourself